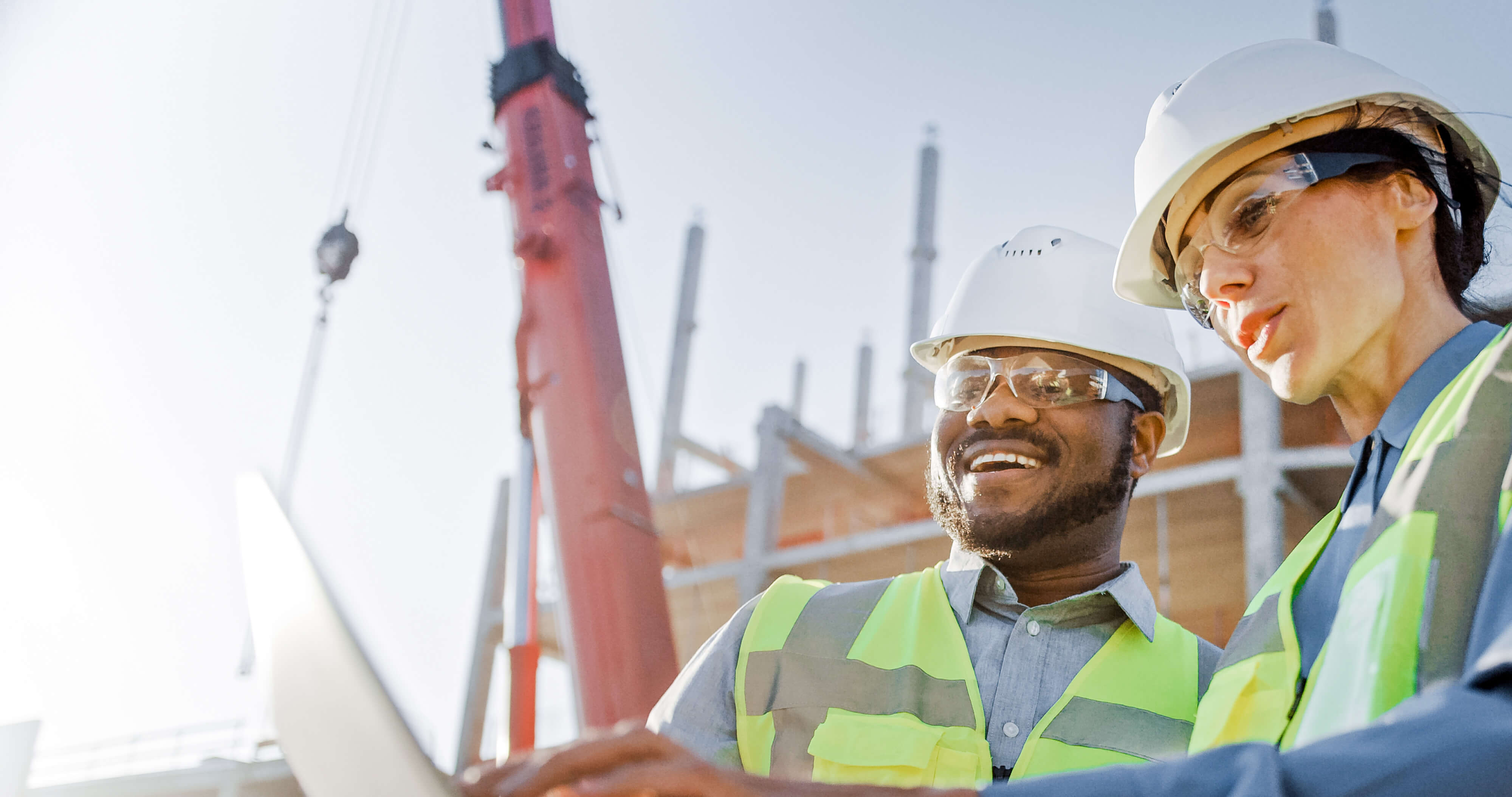 Welcoming all workers
High Paying Jobs in the Construction Trades.
The term "trade" refers to a skilled job which often requires training and/or manual labor. A contractor in the trades specializes in specific parts of a construction project like electrical, plumbing, painting, and more.
With the construction of massive data centers, hospitals, and more in central Ohio, there are huge opportunities for well-paying jobs in the construction industry like Electrical, Carpentry, Heating, Ventilation, and Air Conditioning (HVAC), and Plumbing. No matter where you are in your professional life–mid-career or just starting out–this is a chance to build a strong foundation for a lifelong career with positive impacts on your community.
*The below are subject to each organization.
Varied career paths
Training
Fast job placement
A safe and inclusive workplace
All experience levels
Pave a solid pathway for your career
Paving your way to success.
Regardless of what your education is, high school or college graduates; military service or trade school, a career in construction takes workers from pre-apprenticeships or apprenticeships, to stable, long-term and high paying careers–with skills you can take anywhere.
Interested in becoming a builder or builder support?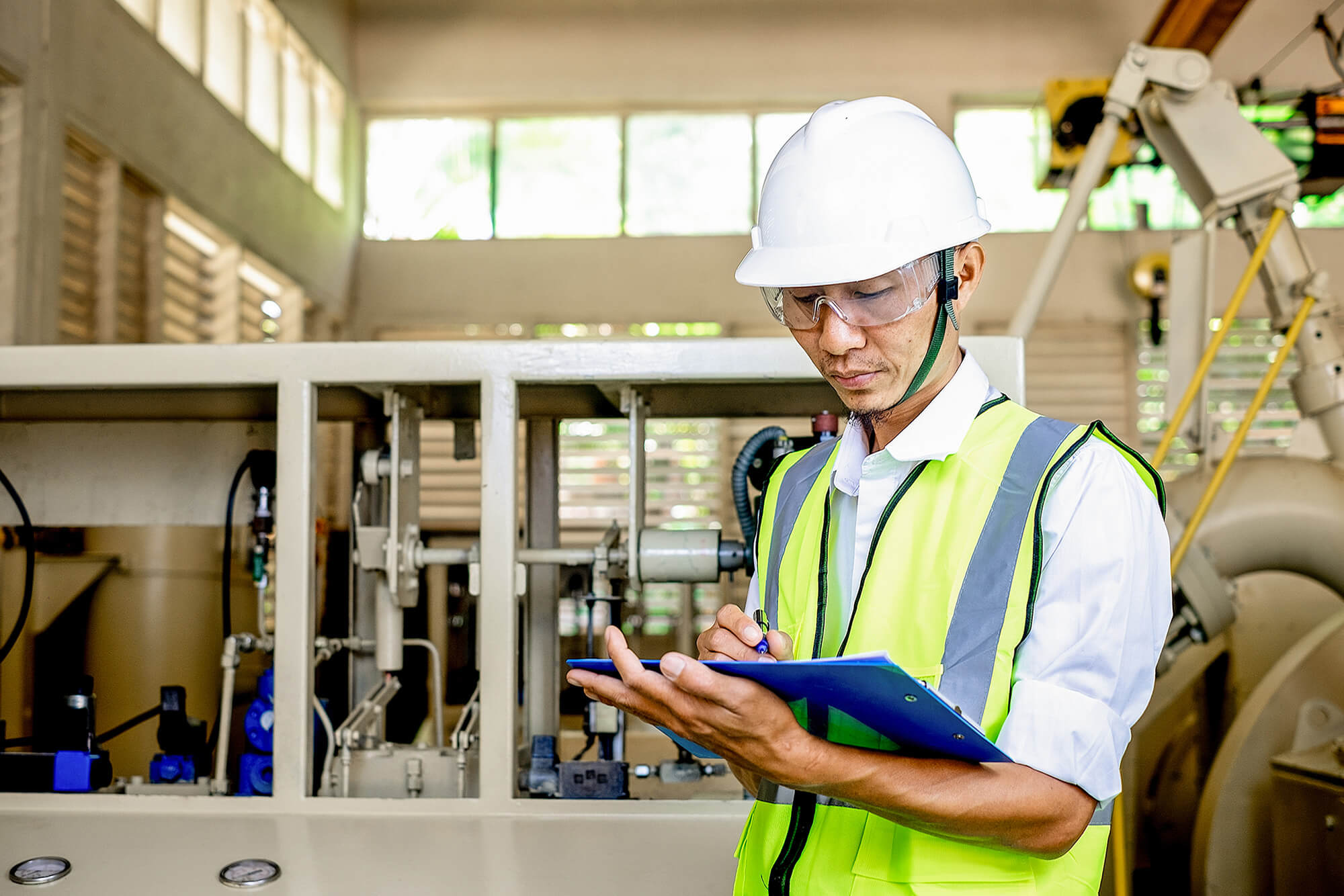 Electrical
Learn every aspect of providing and maintaining the electrical infrastructure that is the backbone of our communities.
Career Options:
Residential Electricians
Commercial Electricians
Industrial Electricians
Maintenance Electricians
Installation Electricians
Construction Electricians
Automotive Electricians
Marine Electricians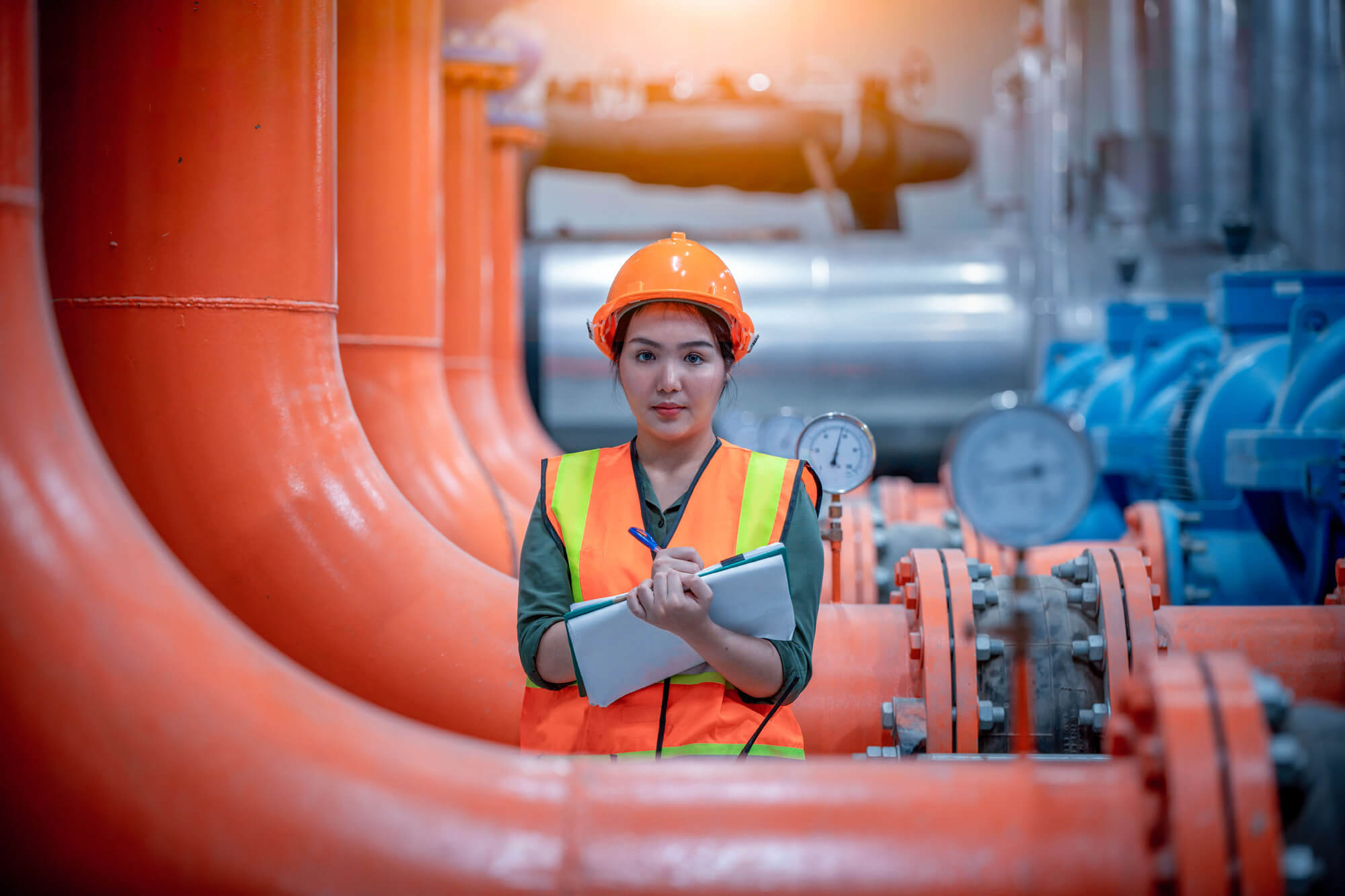 HVAC Systems
This includes all of the systems that support Heating, Ventilation, Air Conditioning and Refrigeration from hockey rinks to grocery stores, and everything in between.
Career Options:
HVAC Engineer
HVAC Installer
Refrigeration Technician
Automotive HVAC Technician
Wind Turbine Technician
Project Manager
Service Manager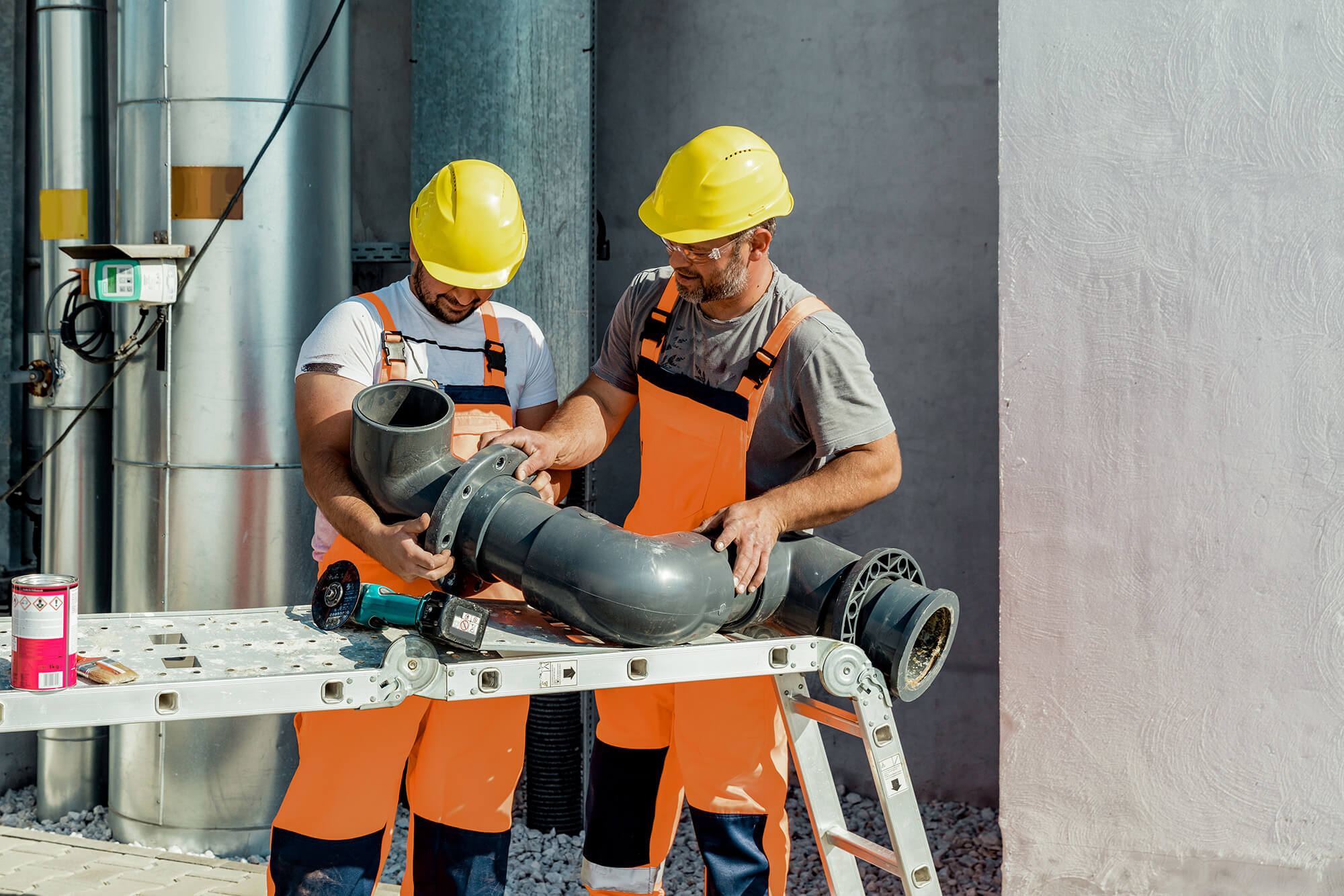 Plumbing
More than just toilets! This vital role ensures that industrial and personal water systems stay healthy and flowing.
Career Options:
Water supply
Gasfitting
Sanitary
Roofing (stormwater)
Drainage
Mechanical services (heating, cooling & ventilation)
Fire protection and irrigation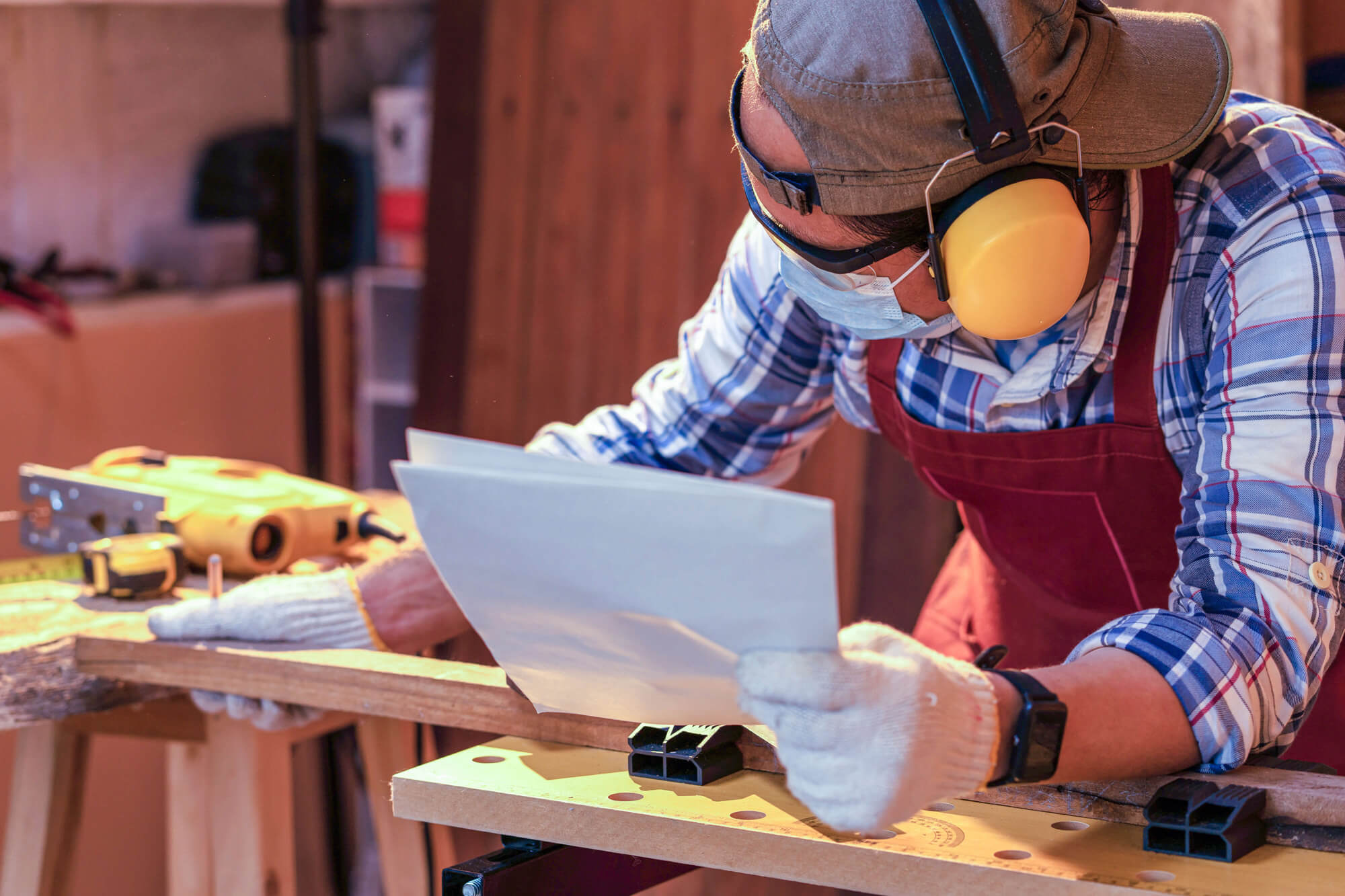 Carpentry
Carpenters create, fix, and install either smaller parts of structures such as cabinets or home additions, or build them outright. Explore indoor and outdoor work opportunities that use an assortment of tools, making the job versatile as well as physically active.
Career Options:
Joister
Trim carpentry
Cabinet carpentry
Ship carpentry
Framer
Roofer
Start your journey
Explore training options
Pre-apprenticeships prepare you for a job on a construction site with short term (8-10 week) training programs. Pre-apprenticeship training offers skills that make you employable on a construction site, but also offer meaningful support and mentoring to help you achieve your goals and secure employment with a construction company in your area.
Apprenticeship is an industry-driven, high-quality career pathway where individuals can obtain paid work experience, classroom instruction, and a portable, nationally-recognized credential. In a skilled trade apprenticeship, you will get a blend of classroom instruction and structured mentor-supported learning on the job to help you achieve success.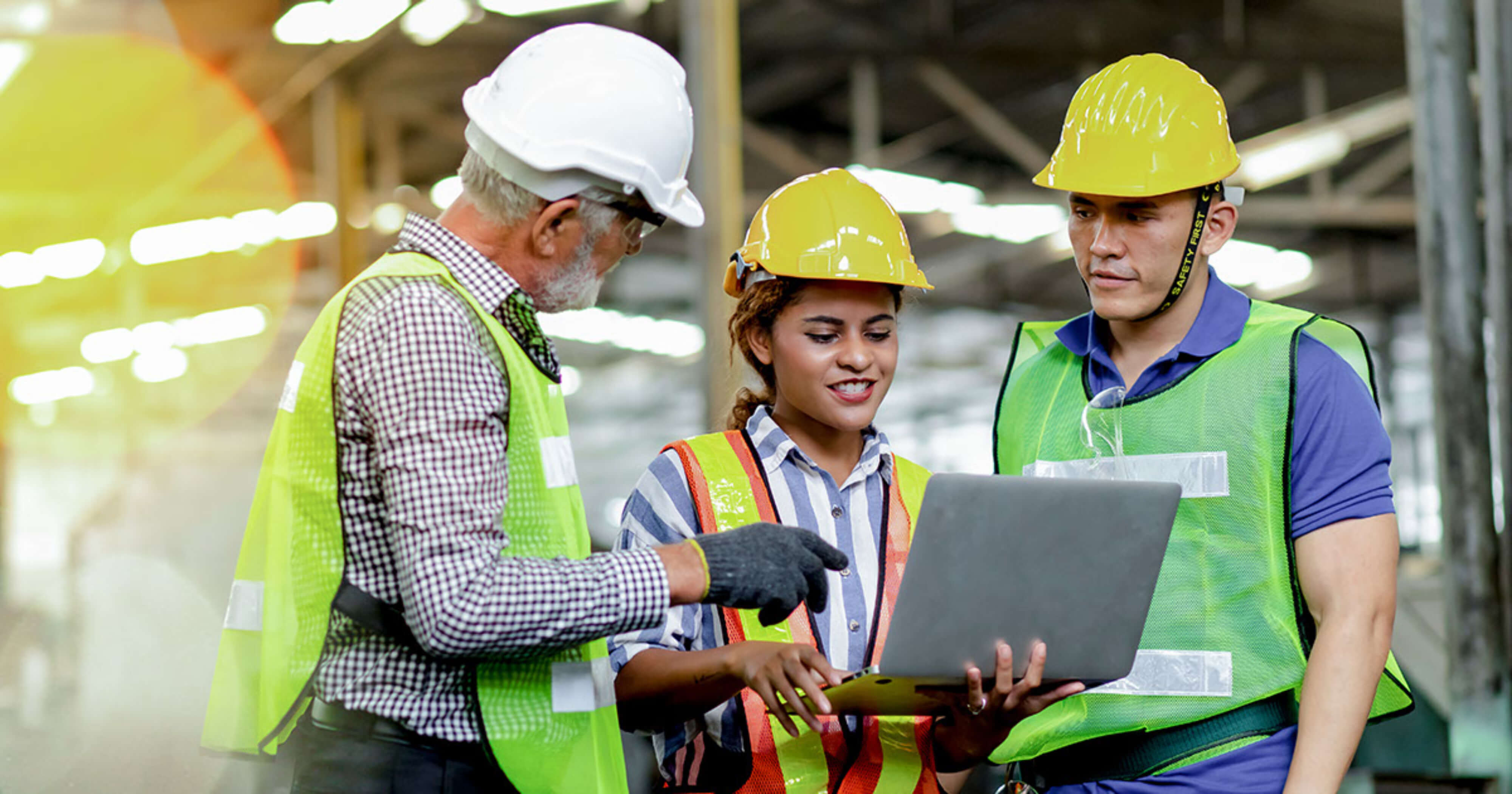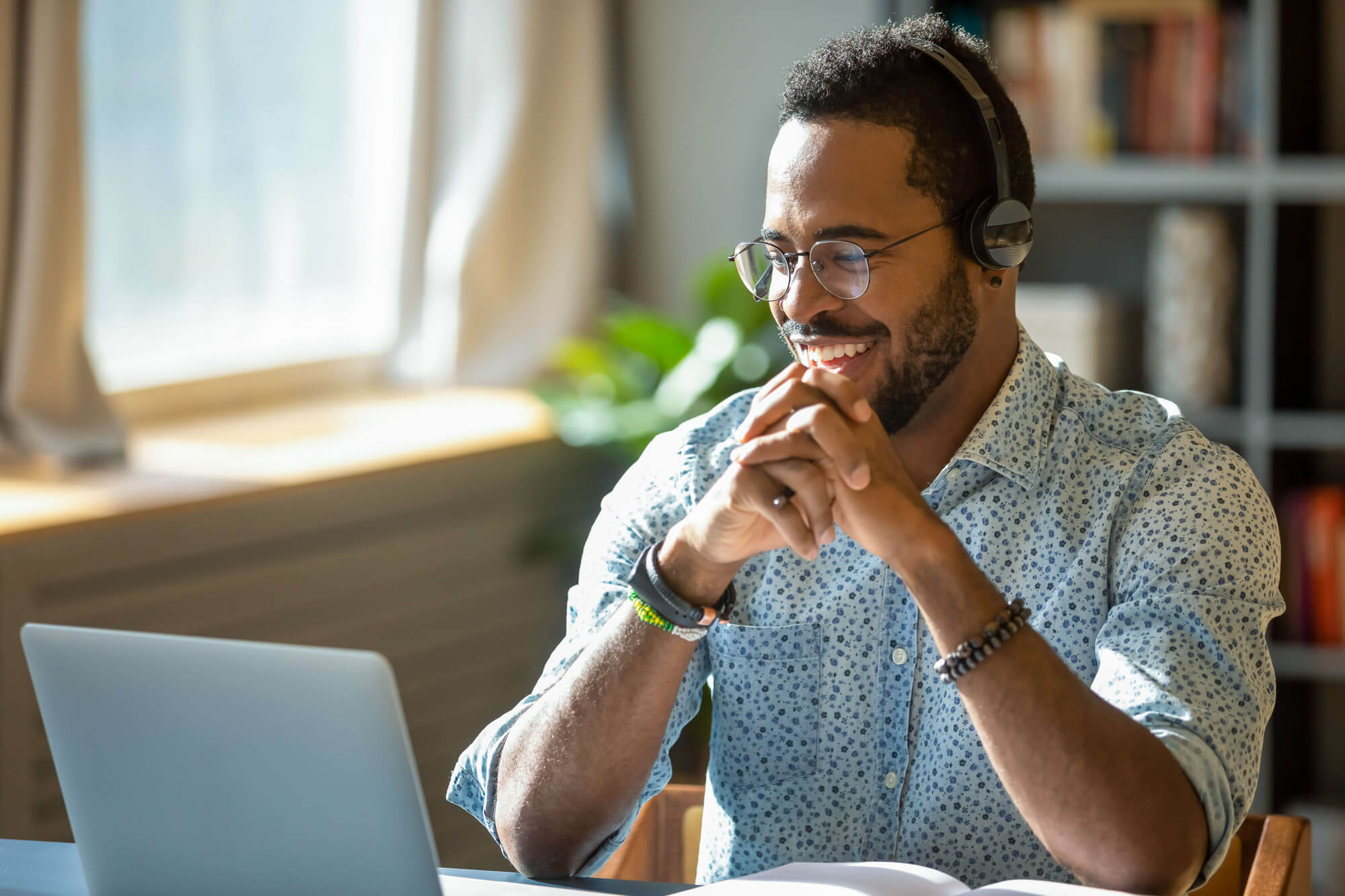 Administrative Support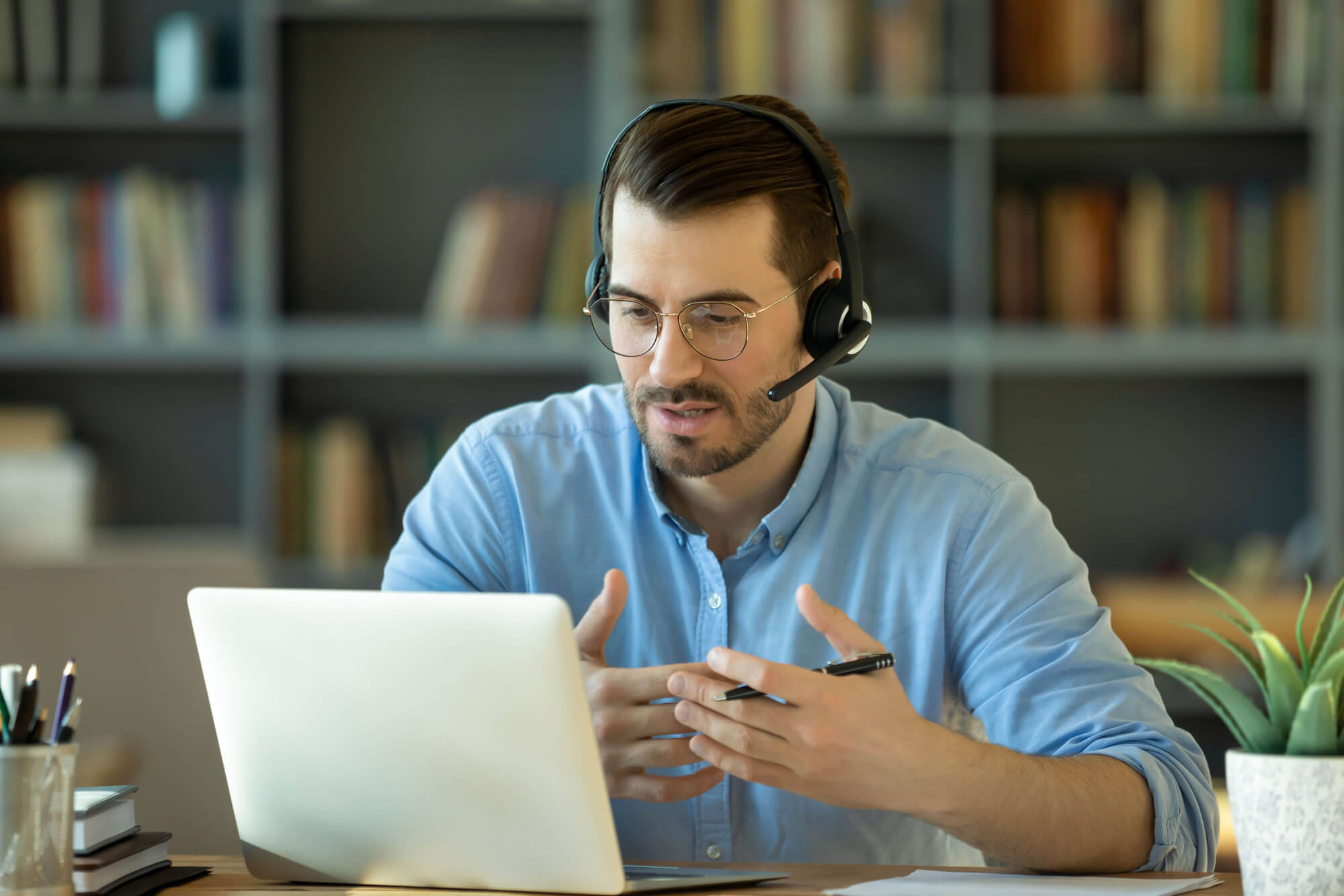 Technical Support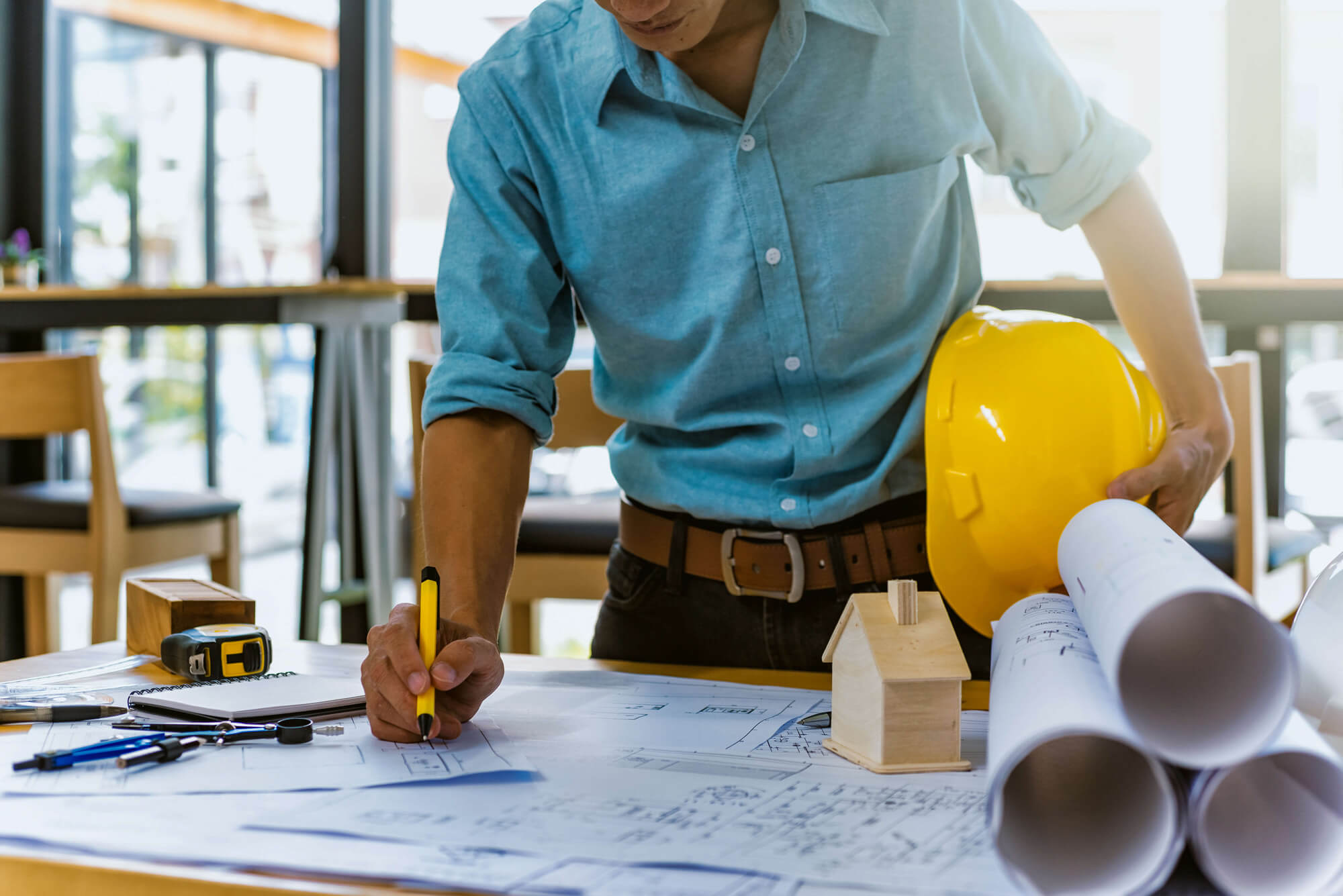 Draftsperson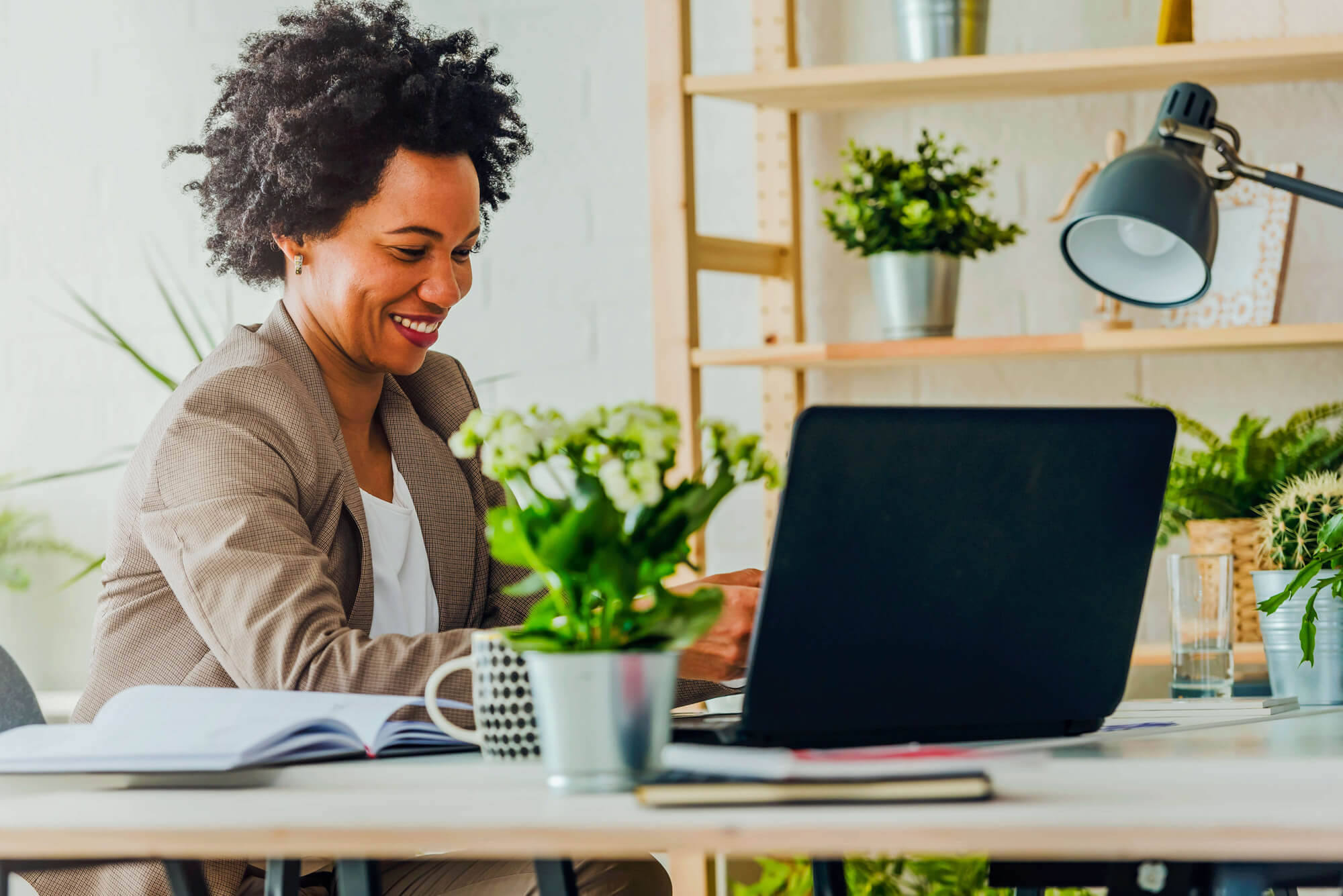 Office Manager
Builder Support
Supporting Roles in the trades
There are other ways to get started on a career in the trades. Administrative Support, Technical Support, Draftspeople and Office Managers also play an important role in these industries. There are endless opportunities to explore.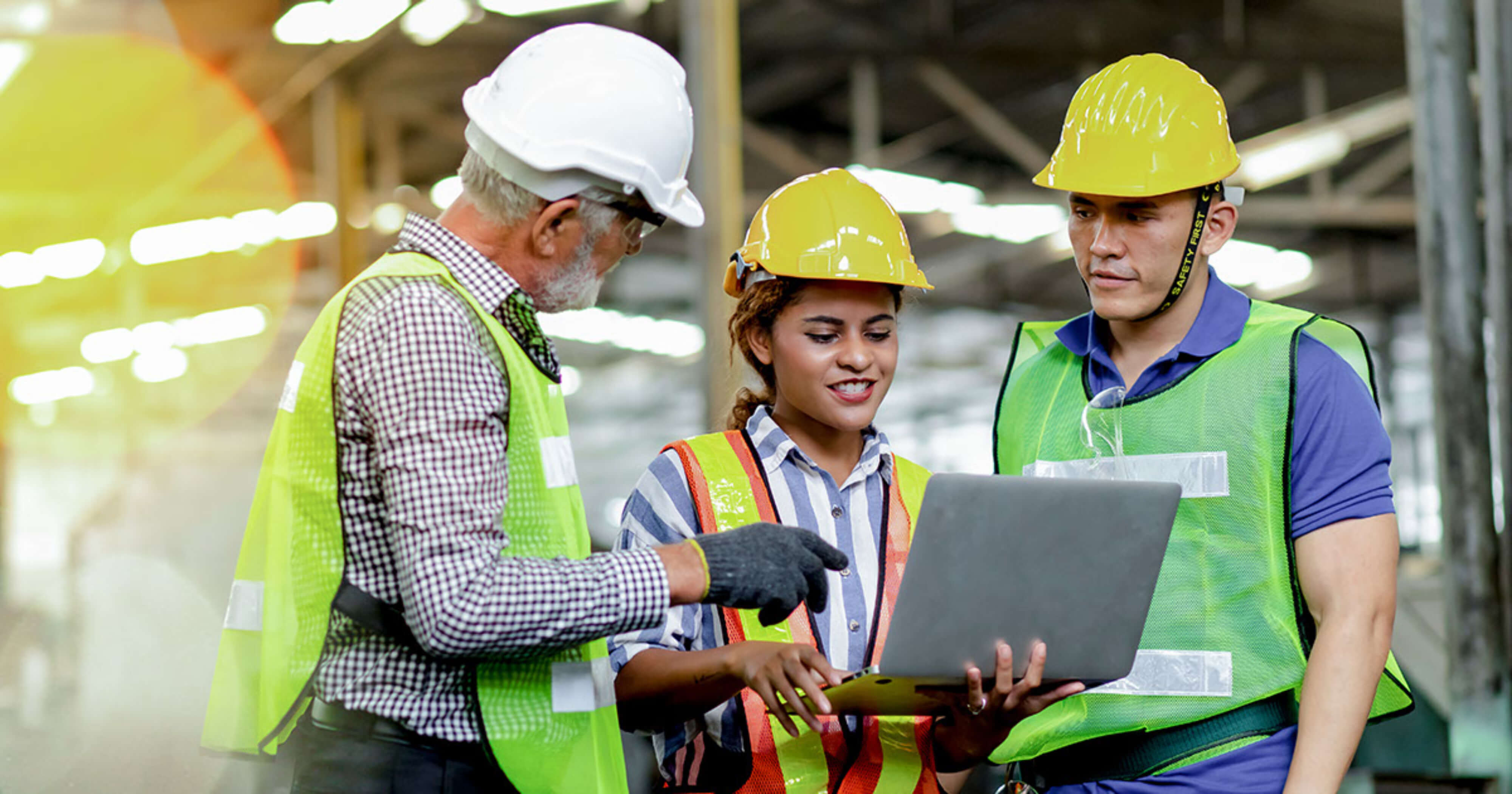 Not a job—a career
Your future is yours to build.
A career in the trades takes workers from pre-apprenticeships, to apprenticeships, to stable, long-term and high paying careers--with skills you can take anywhere.
*The below are subject to each organization.
Build for yourself
Competitive wages
No college degree required
Health insurance
Career growth
Safe & inclusive workplace
Build for your family
Stable work hours
Paid time off
Retirement benefits
Overtime pay
Career security
Build for your career growth
Pre-apprenticeship training
Varied career paths
Equal employment opportunities
Fast job placement
Build for your town
Economic growth
Sense of accomplishment
Get Creative.
Tap into your creative side through a career in construction. Take advantage of on-the-job training and learn new skills to help you grow as a person along the way.